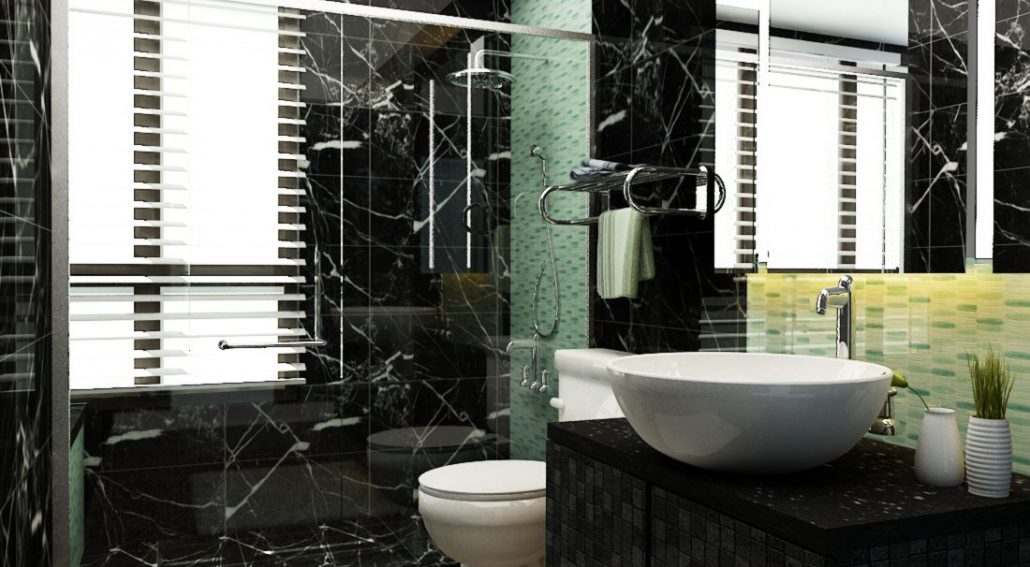 Final touches to bathroom remodelling
At last, the last tile is set and the last drop of paint dried up. Your contractors have completed the heavy, dirty stuff and it's now time to make your renovated bathroom truly your own with a few personal touches.
After all, with bathrooms evolving more into personal spas above and beyond the basic necessities, your imprint becomes all the more important.
Read More